Since 2002
We have completed

many projects
especially Electrical projects for buildings, malls, resorts, hotels, offices and marine.
Since 2002
We are certified to

ISO 9001: 2000
Quality Management System and specifically for MarineWe Construct
ABOUT US
We are LABBERU:
Electrical Service And Maintenance
We are a member of the LABBERU group which is growing in the Electrical Panel Manufacturing business and with professional services to all customers in Indonesia and in the future will be a business that covers the whole world. Our business is based in Batam and Jakarta ( new branch ).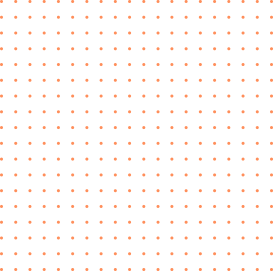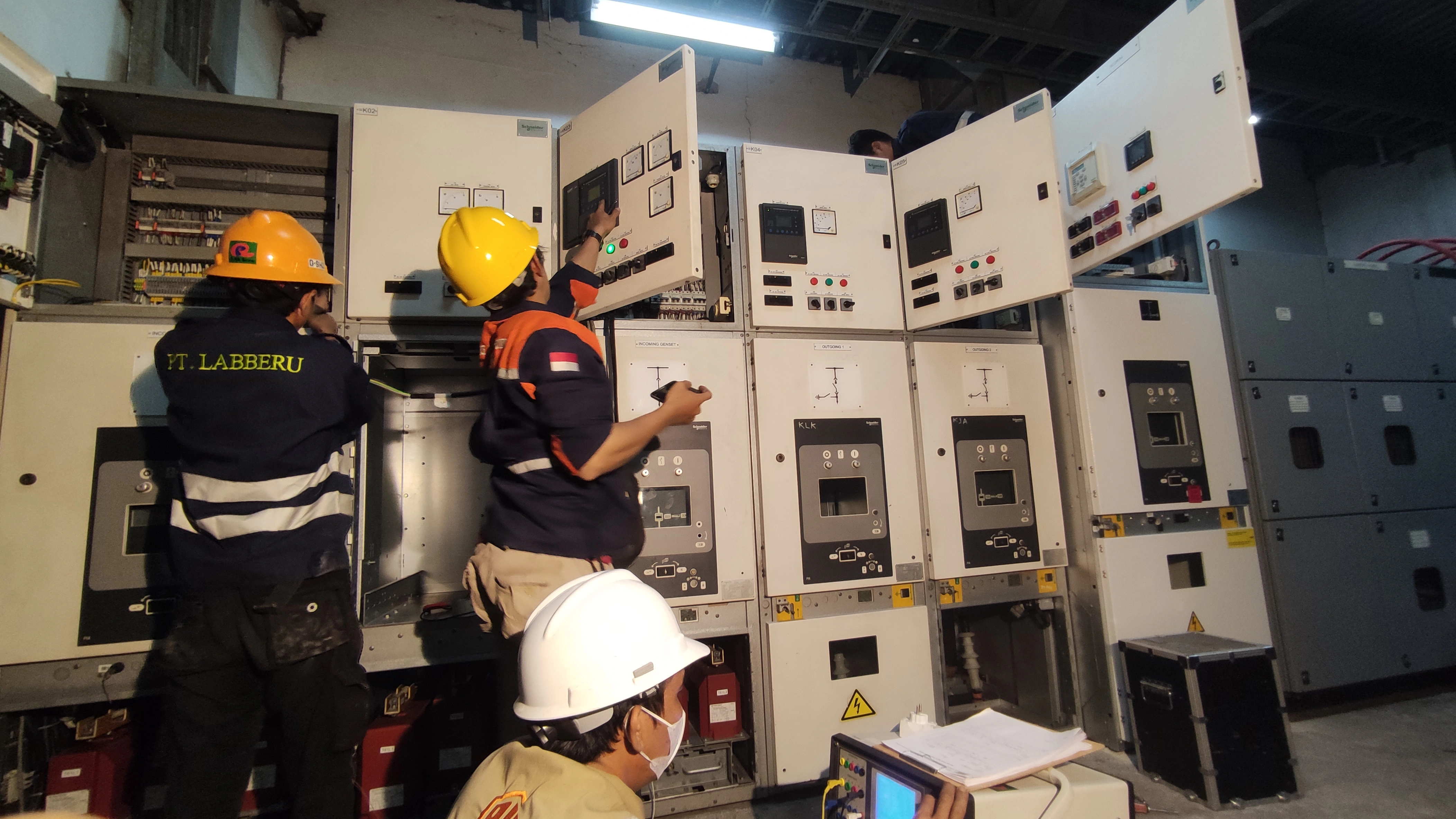 Our company is a company that has been established and made a very significant contribution to business development at the beginning of its establishment.
The fields involved are engineering and manufacturing of electrical products, Electrical Panel Maker, installation to the commissioning process.
Furthermore, the company continued to grow and got several jobs in various electrical fields, ranging from testing, inspection, panel repair and maintenance and electrical installation work. So now the company has developed a service business in the field of:
Maintenance as well as the supply of spare parts for electrical materials
SERVICES
Provide Fast
& Quality Service
PROJECTS
Our Recent
Projects
OUR BLOG
Latest Post Form Blog
Construction of itself, because it is pain, but because some proper style design occur in toil and pain pleasure we have expert team